DoctorPass by DoctorTag is also a Card
Each User (private or Business) can purchase and Associate a CARD with a physical "replica" of the Qr Code and the UNIQUE Code. Useful for viewing your data by those who do not use technologies, as a backup for using the DoctorPass functions in the event of a broken, dead or lost phone or simply for "remote" viewing on a PC. The purchase can take place at any time to associate the CARD just use the automatic function of the "Associate CARD" App (also for the Business User who receives it from the Company / Association).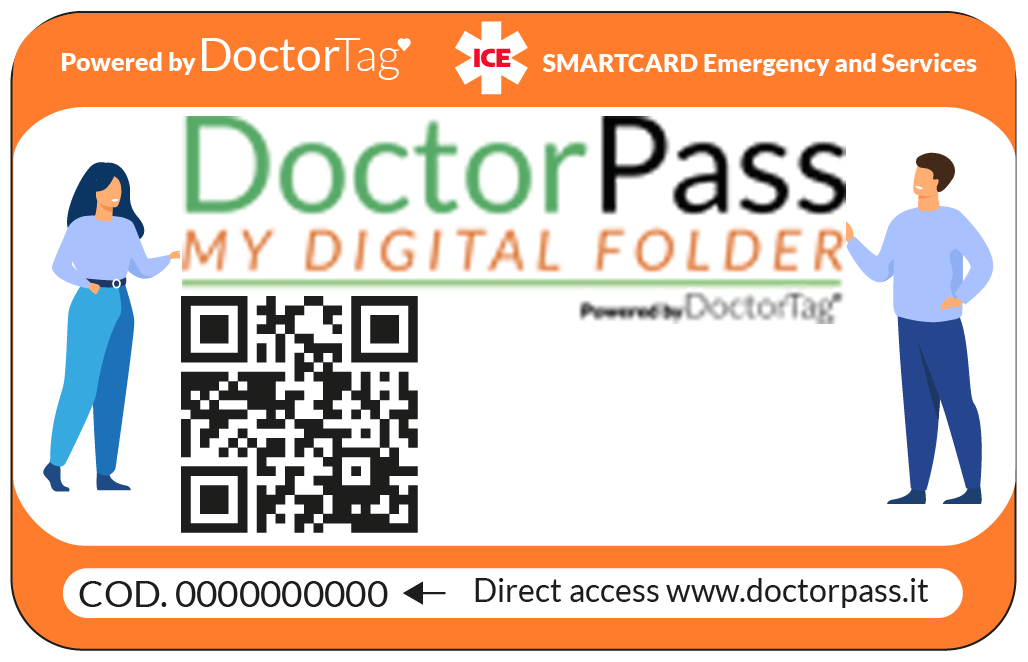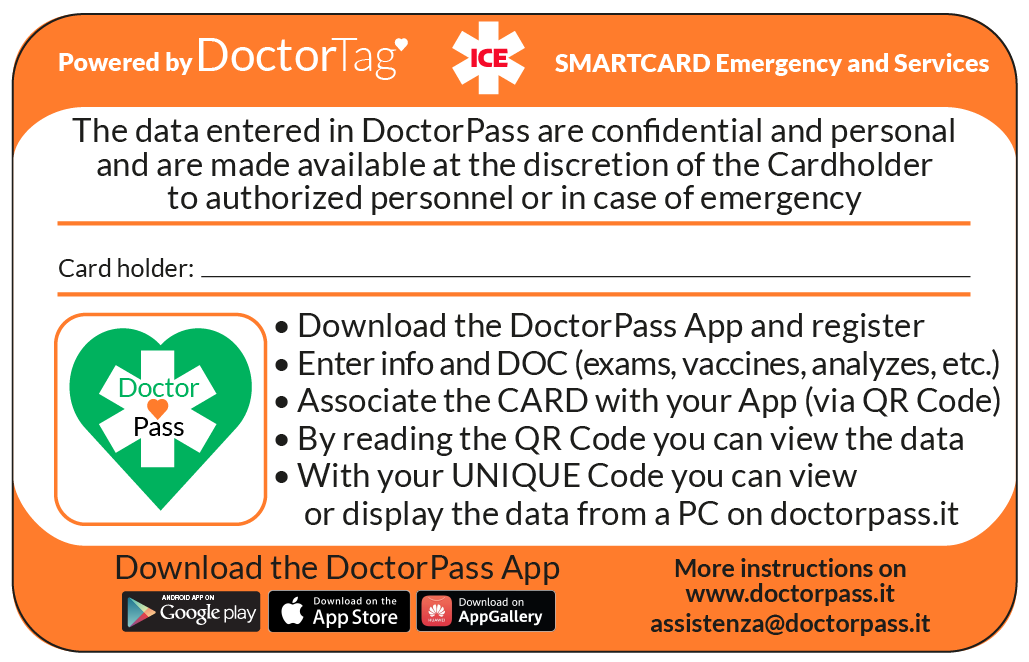 ASSOCIATING a CARD is SIMPLE:
From Module: QR Scan / Associate Card
It allows you to associate the registration and data to a DoctorPass Card (by reading the QR Card of the Card), or to view the data corresponding to the reading of the framed QR Code (link).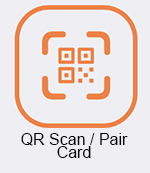 From the side MENU in the same way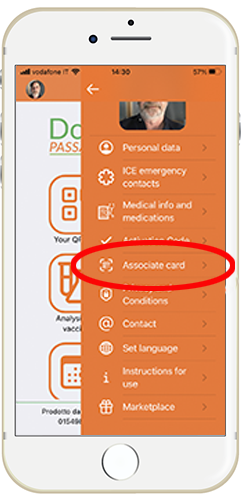 HOW TO BUY A CARD:
To purchase a DoctorPass CARD (Private User) at a cost of € 10.00 + shipping costs € 4.50 fill out the form by ticking the Purchase Card item.
For Business Users, visit the Commercial Offers page HERE or contact our commercial service HERE by ticking the Commercial Assistance item to join the dedicated "package" offers.